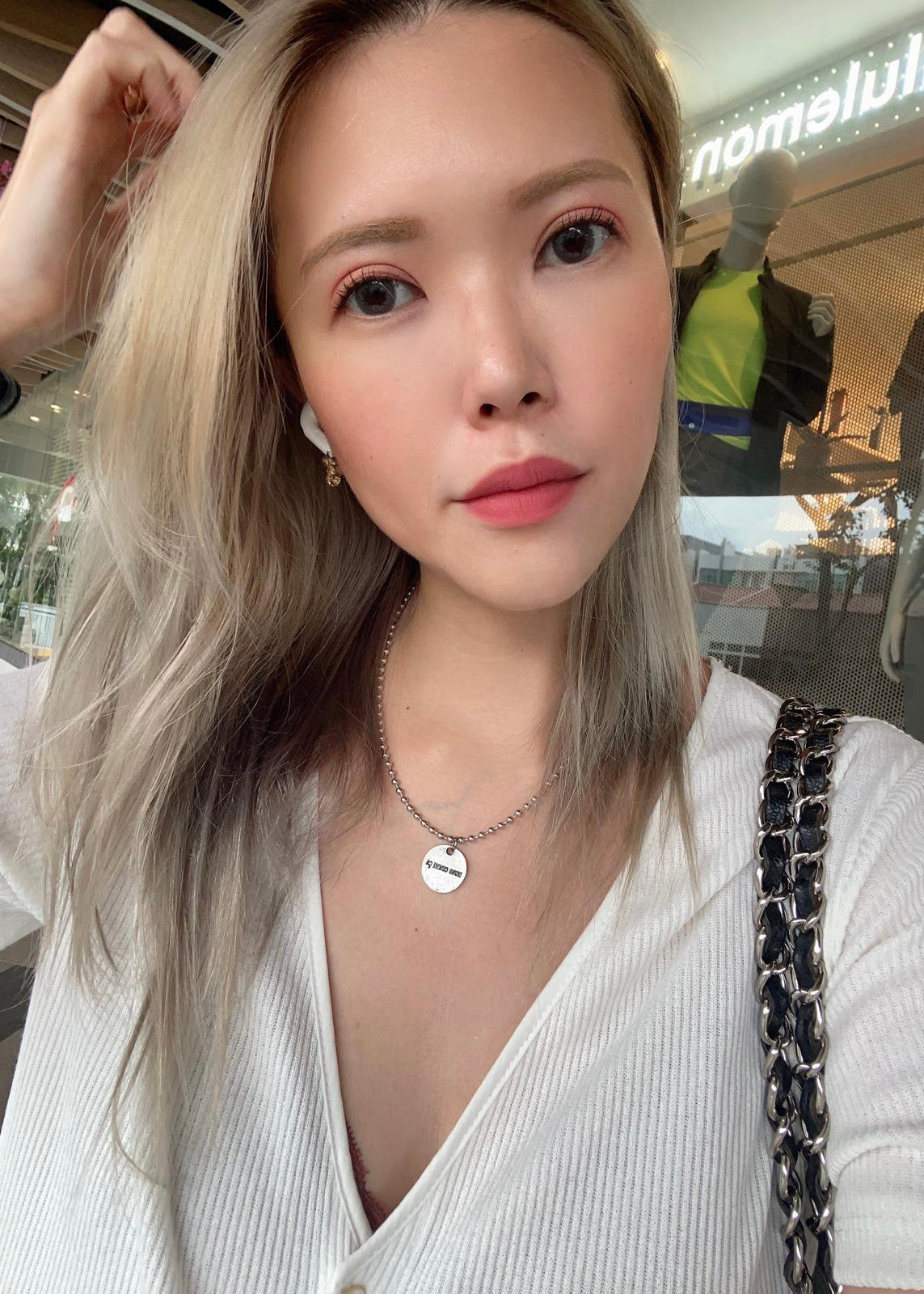 Jamie
Jamie
Jamie
Age: 30-33
Height: 164cm
Language: English/Mandarin
Drinks: Sure!

Availability
Weekday: 7pm onwards
Weekend: 11am onwards  
About Me
My name is Jamie and if I had to pick three words to describe me they would be fun-loving, a little shy, and someone who loves to laugh. Okay, that was a few more than three words, but it's fun to break the rules from time to time, right?
 
Preference
🍽 Dining

🎤Karaoke

☕ Café hopping

🛍 Shopping

🎞 Movies

💃🏻 Events [your +1]

🎪 Amusement park
Duration
2 hours per meet-up