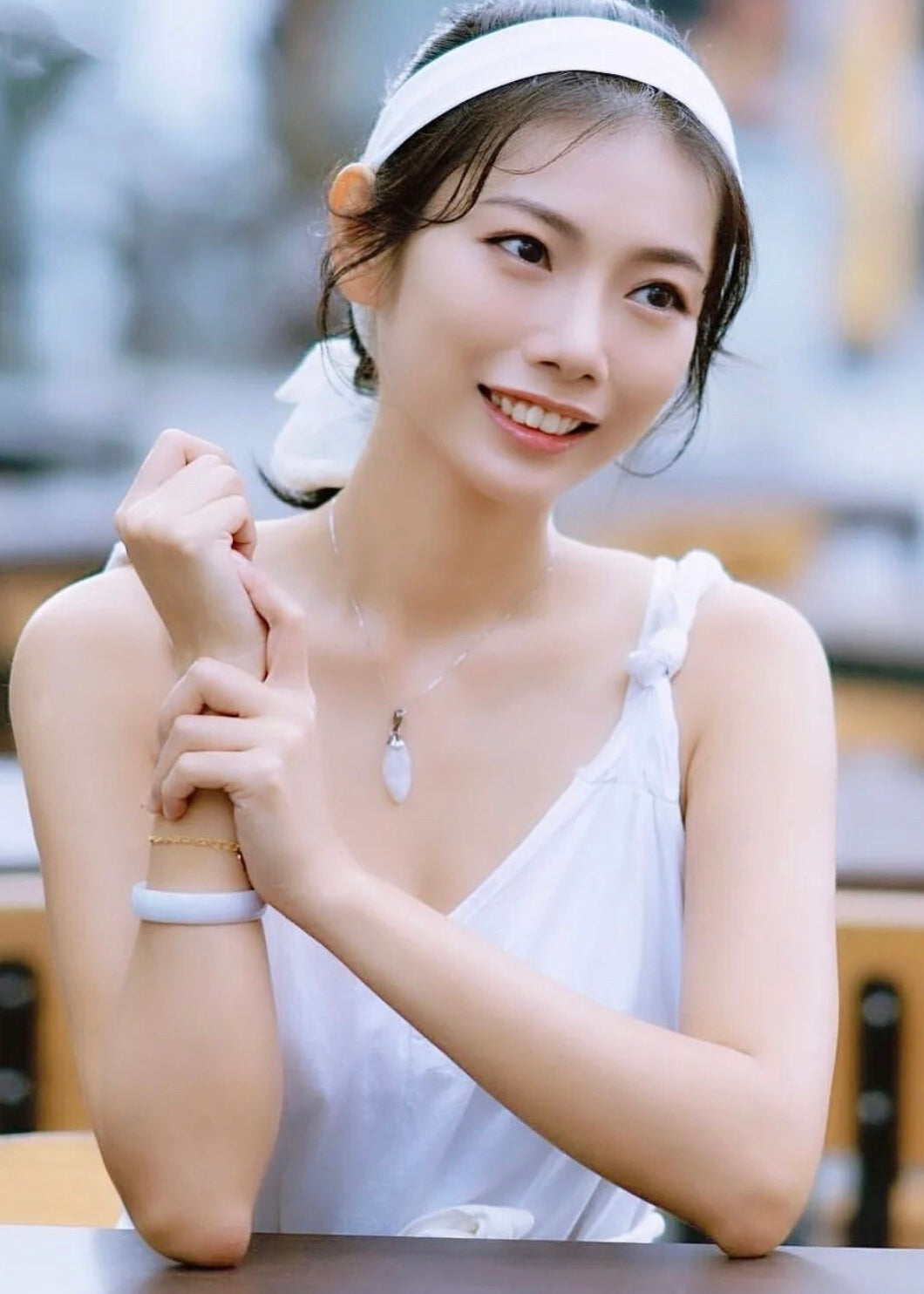 Celeste
Celeste
Celeste
Age: 27-30
Height: 167cm
Language: English/Mandarin
Drinks: Social
Availability
Weekdays: Flexible
Saturday: Flexible
About Me
I'm quite a workaholic and considered to be Queen of all trades yet a Master of none. Being a dog owner makes me an animal lover but I love mother nature as well so I am very much environmental friendly.

I am quite a silly pisces who looks modern yet is just a classic girl next door who appreciate the oldies. Always positive and bubbly 😊
Talk to me about anything, be it travelling, food, work, spiritual or even life experiences. Although I might be young, but you'd be surprised at my meaningful life stories that I am sure you be able to learn from as well! I promise it will never be a dull moment with me.
Preference 
• Movies
• Dining – Cafes, restaurants or even coffee shops! (any cuisines except Indian food)
• Shopping – I go excited when seeing furnitures
• Activities – Boardgames, Karaoke, Fragment Room, Axe Throwing range, Horse Riding, Adventure HQ, Mahjong, Cooking, Cycling, Dog walking, Sight seeing, etc

I am also able to attend any forms of events from casual to formal to corporate. Good with babies to kids of all ages to adults to businessmen to elderly 😜

Duration
2 hours per meet-up