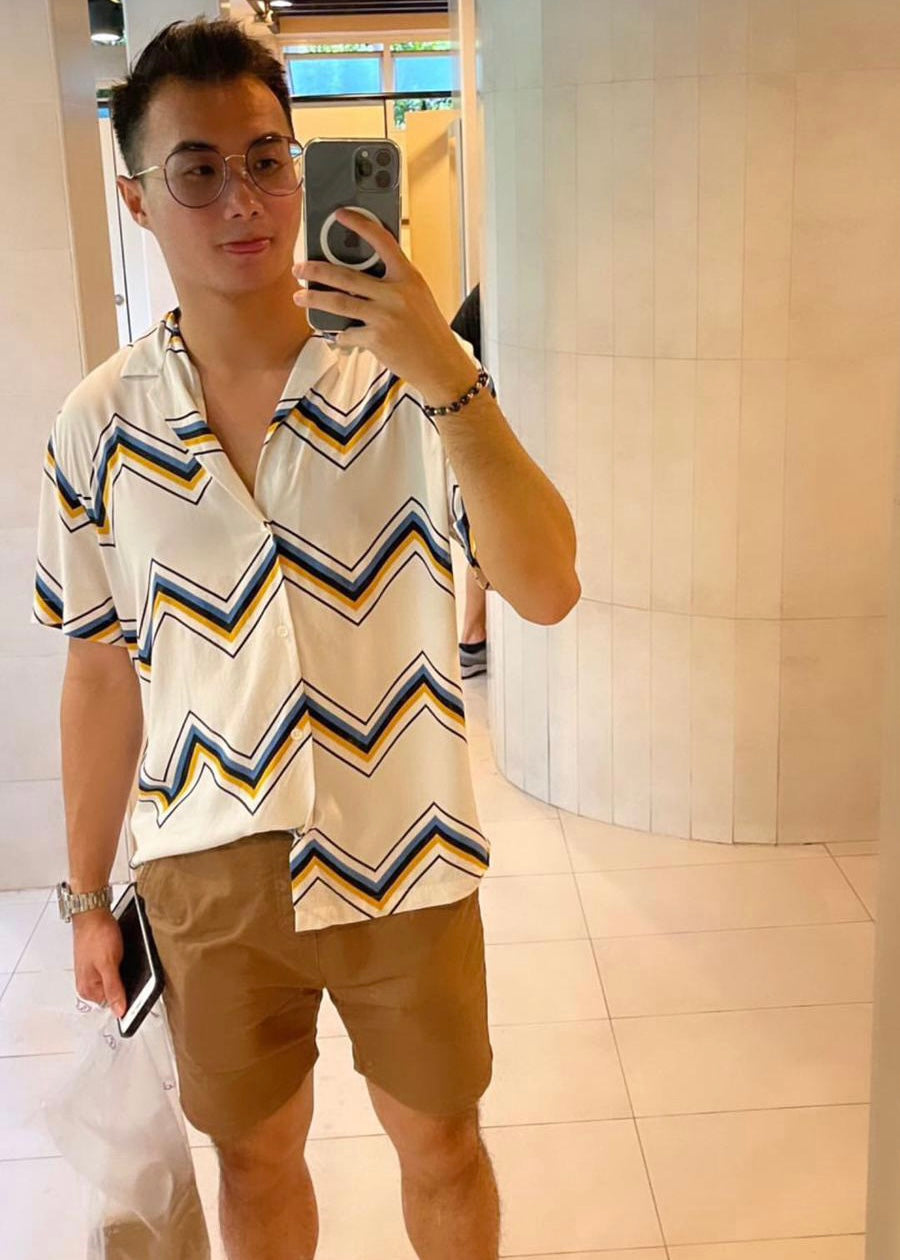 Shawn
Shawn
Shawn 
Age: 22-24

Height: 174cm
Language: English/Mandarin
Drinks: Sure on Fridays or Saturdays! 

Availability
Weekday: 6pm onwards
Weekend: Flexible
About Me

Looking for someone who's fun & spontaneous, I've got you right there! Always love exploring new places and trying out different food.

I'm a natural conversationalist and a good listening ear too. Will be there to give you advice when you need some and cheer you up when you're down too. Ultimately, I hope both of us can have a great time together.

I love to sing k, chinese songs preferred which we can go to sometimes! Always up to make new friends, exchange stories and most importantly, have a great time in this small city together!
Preference 
Well-mannered, respectful and reasonable.

I'll go with the flow ~
It's all about connection and fate.
Duration
2 hours per meet-up