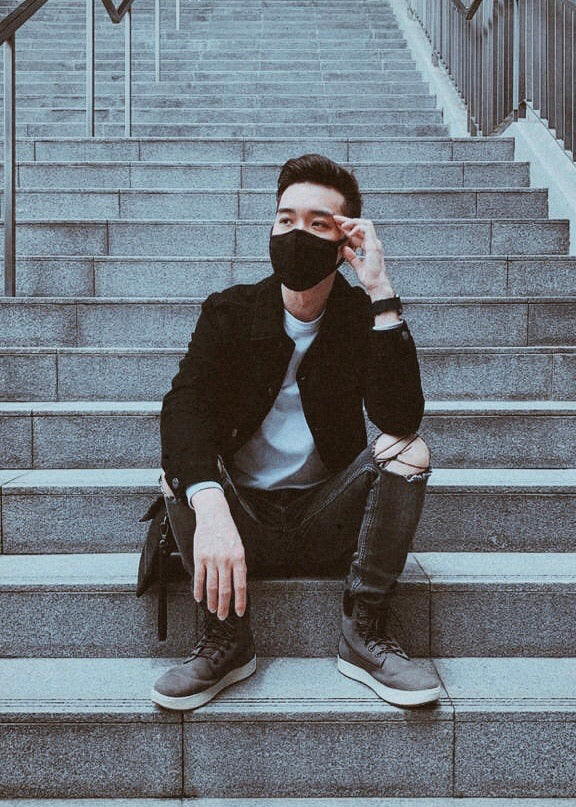 Lucius
Lucius
Lucius
Age: 27-30
Height: 171cm
Language: English/Chinese
Drinks: Sure!
Availability
Flexible
About Me

Hi everyone, I'm Lucius. I'm an person who is easy-going, friendly, open-minded and love to explore around. I'm also very good at lending you my ears if you need to rant or have someone to talk too. After all everyone do need someone to be there for them too right?
I love watching movies, music, singing, chill drinking and hanging out.
So looking forward to meeting you soon!
Preference 
• Meet-up for meals
• Cafe Hopping
• Singing and Karaoke
• Movies
• Exploring new things
If you have other preferences that you would like to do. Just let me know alright?
Duration
2 hours per meet-up