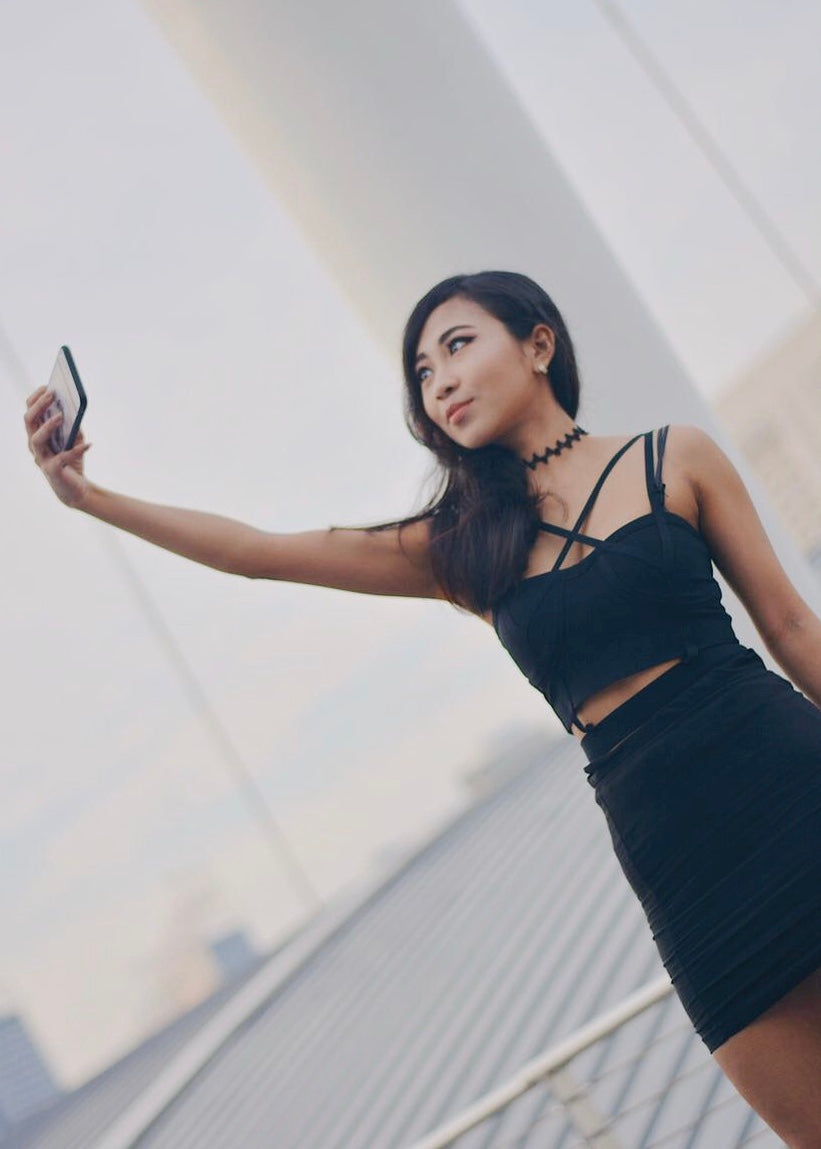 Cassie
Cassie
Cassie
Age: 26-28
Height: 160cm
Language: English/Mandarin
Drinks: Sure!

Availability
Weekday: 2pm onwards
Saturday: Flexible
About Me
I think I'm a pretty fun person to hang out with. I can do enough talking for 2 pax, but I can also do enough listening for 2 pax.

Regardless of whether you're in a good mood or a bad mood, having a good day or a bad day, I can be there to brighten up your day even more.
 
Preference
🍽 Dining

🎤Karaoke

☕ Café hopping

🛍 Shopping

🎞 Movies

💃🏻 Events [your +1]

🎪 Amusement park
Duration
2 hours per meet up