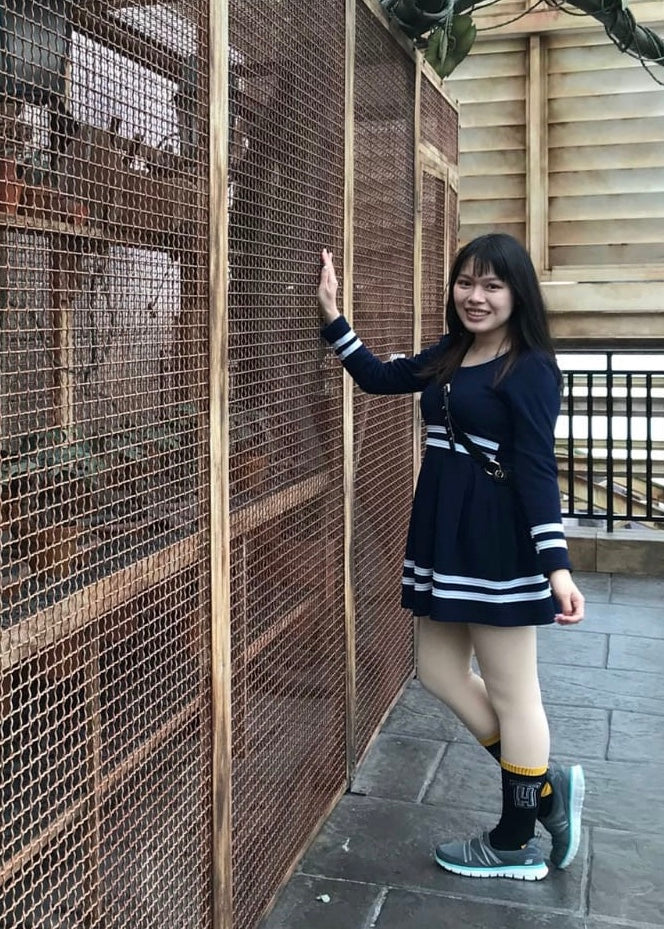 Angie
Angie
Angie
Age: 25-27
Height: 155cm
Language: English/Chinese
Drinks: Sure!

Availability
Weekday: Flexible
Weekend: 12pm onwards
About Me
 I'm a very easy-going person who likes to talk about anything!
I like to try new hobbies and will try anything at least once, so I never run out of topics! :D
 
Preference
Indoor activities preferred, but up to try anything fun and new. I'm like the Wicked Witch of The West, I will melt!
🍽 Dining

☕ Café hopping

🛍 Shopping

💃🏻 Events [your +1]

🎪 Amusement park
Duration
2 hours per meet-up