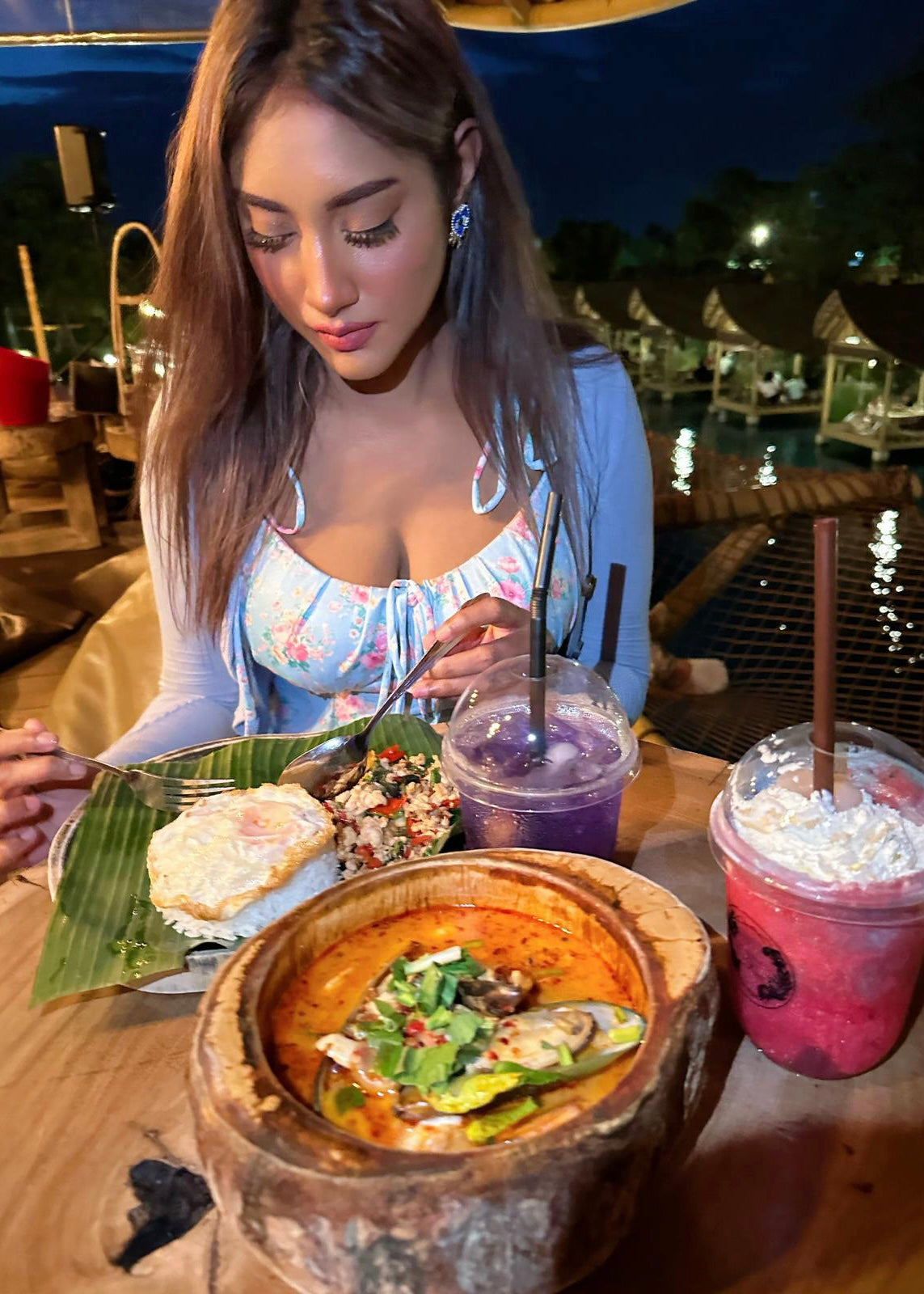 Adrianna
Adrianna
Adrianna
Age: 29-31
Height: 170cm
Language: English
Drinks: Sure!
Availability
Weekday: 8pm onwards
Weekends: 1pm onwards
About Me 
I am a bubbly and adventurous person who enjoys talking about anything under the sun! I never run out of topics to talk about so you never need to worry if its gonna be awkward. I'm down for drinks, meals or picking out your outfit if you need help looking FRESH. Looking forward to spend time with you. Its gonna be a good time !
Preference
🍽 Dining
☕ Café hopping

🛍 Shopping

🎞 Movies

💃🏻 Parties

Duration
2 hours per meet-up