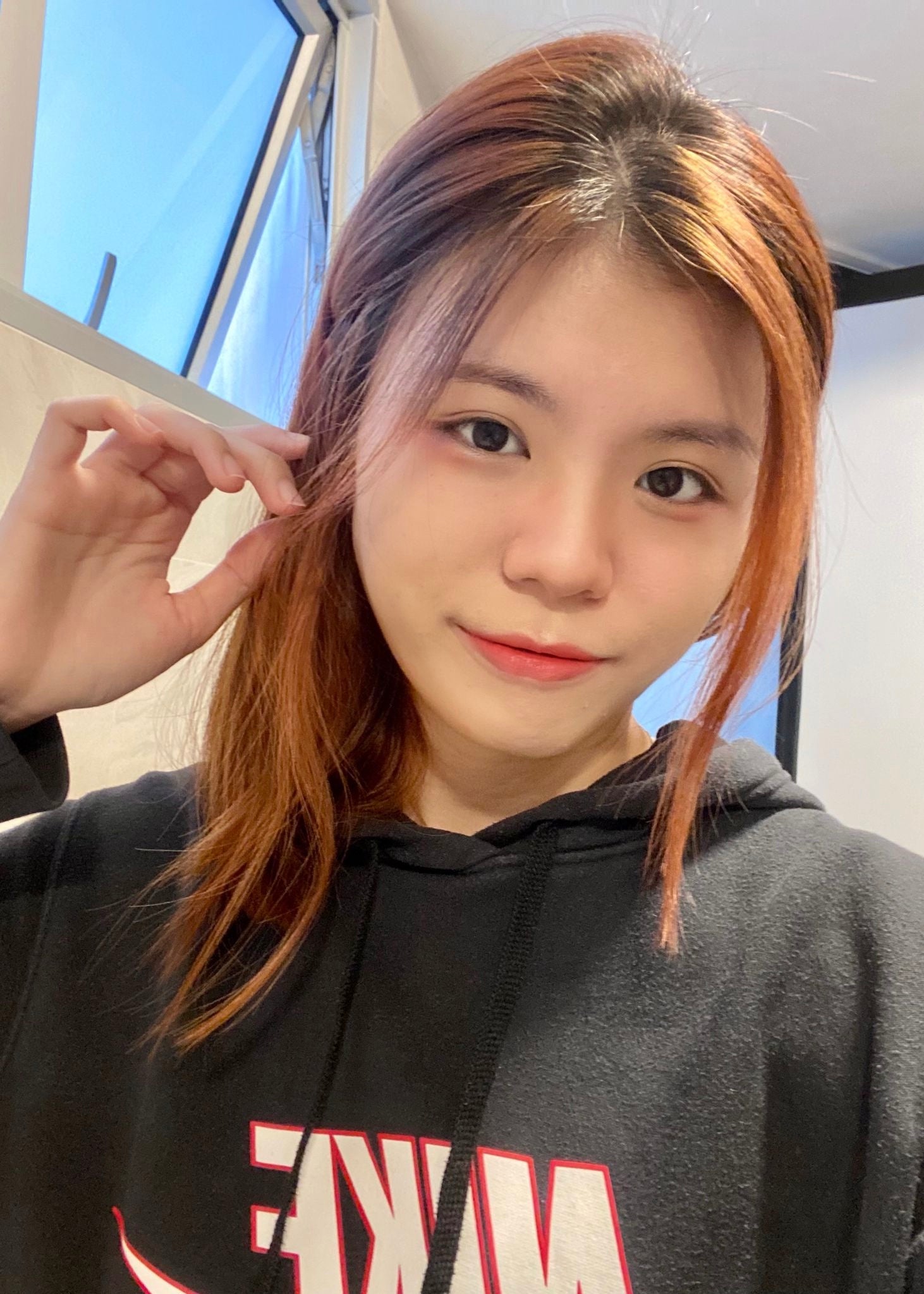 Charlotte
Charlotte
Charlotte
Age: 21-24
Height: 161cm
Language: English/Mandarin
Drinks: Social
Availability 
Flexible
About Me 
🪄Master of my own Fate,
Captain of my Soul🗝
Live an active life,
explore the streets of S'pore 🎈
Choose to be filled with joy and curiosity
🚂Old fashioned to a certain degree.
Passionate about IT, Arts
Languages and philosophy.💭
"Does the study of philosophy ever lead to answers or simply more questions?"
Hello,
I am Charlotte. :)
How was your day?
Preference
🥨 Café/ High Tea/ Supper🍁🦮🐈🐬
🎱 Pool/ Billard/ Jog/ Archery 🏹
🎮 Game night
🚶🏻‍♀️ Take a walk, Hit up gardens 🌱
💬 Intellectual conversations
🏛 Visit a museum/ Plays/ Musical
🤳 Photography walking tour
🛒 Gift shopping
🎨 Attend a class (🪴🎨🔮🖊)
💡Spontaneous date ( 🌄 🌆 )
Duration
2 hours per meet-up