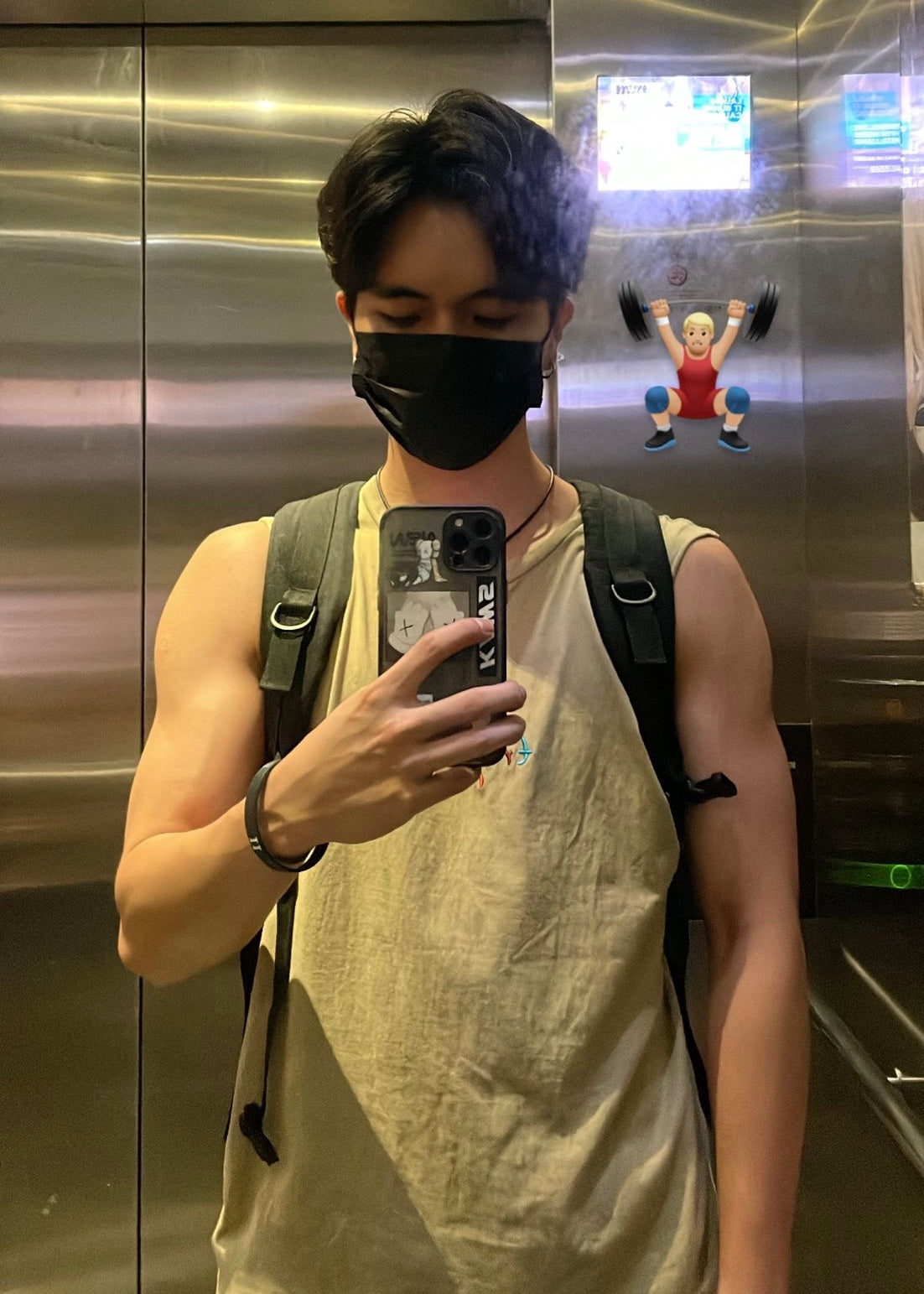 RJ
RJ
RJ

Age: 25-28
Height: 178cm
Language: English/Mandarin/Malay
Drinks:  I'm not good in drinks , but i will try my best ! 
Availability
Weekday: 8pm onwards

Weekend: Saturday 5pm onwards , Sunday Flexible

About me
I would say that I'm quite friendly and easy going person.
You can be who you are. I can be talkative when u need me to be or just be a listening ears ~
Let's have a good time getting know each others.
Thank You :D

I love to sing , gym , badminton , basketball and learning new things.
Preference
Anything is good , just name it ! :D
I'm down for most things, just let me know ok ~
I'll go with the flow ~ Thank You ~
Duration
2 hours per meet-up