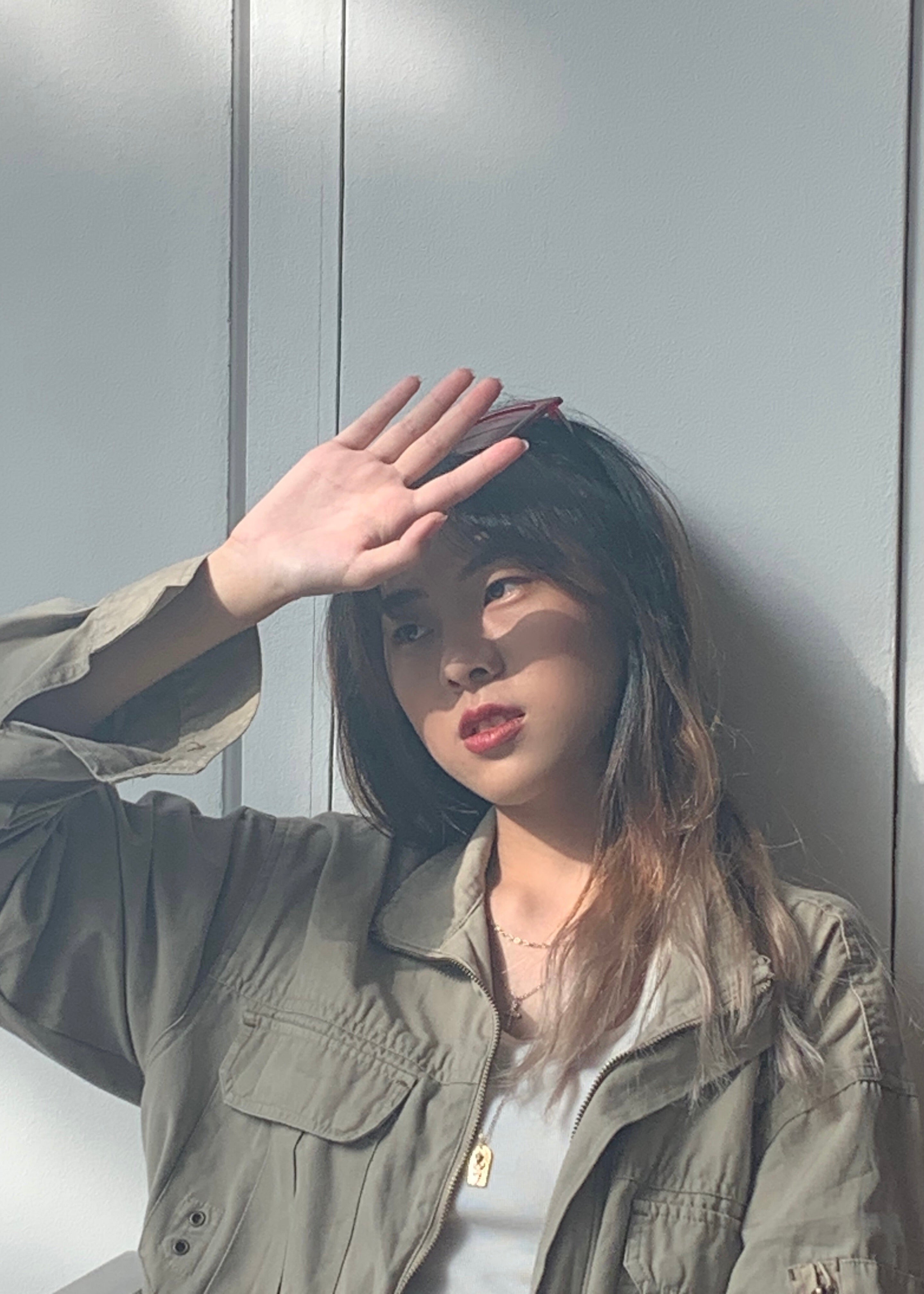 Abigail
Abigail
Abigail
Age: 20-22
Height: 161cm
Language: English/Mandarin
Drinks: Sure!

Availability
Weekdays: 2pm onwards
Weekends: Flexible

About Me

I enjoy looking at art or historical items in museums the most! I also do a bit of photography on the side I'll be happy to share my works and tips if you want me to!
I'm kinda dorky but I think I have a great sense of humour :)
Preference
Food, movies, musicals, theather, concerts, galleries, museums, bars, cafes, weddings, shopping (if you need a second opinion) etc.
Air-conditioned places and nothing involving too much physical activity would be the best!
Duration
2 hours per meet-up