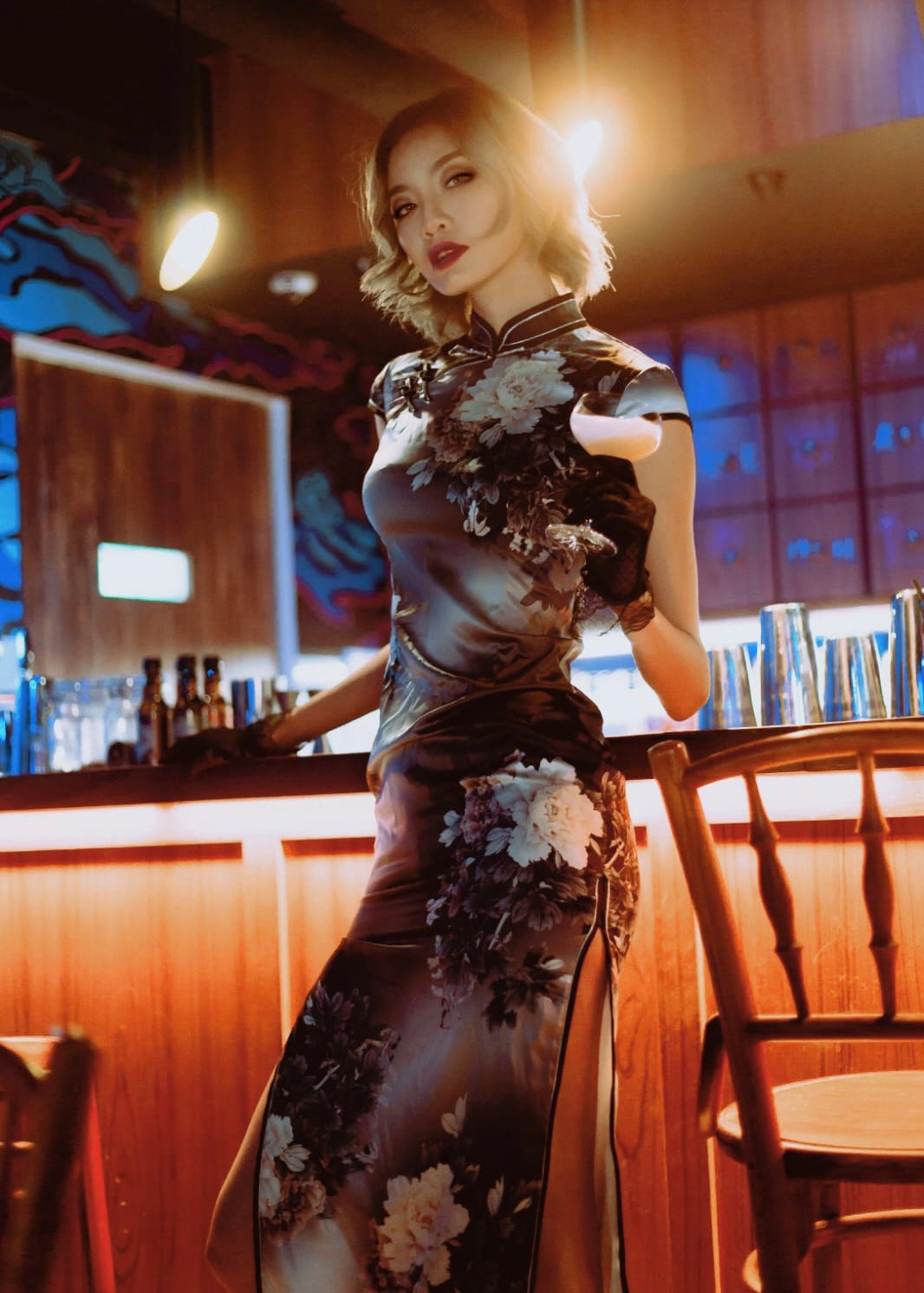 Min
Min
Min
Age: 24-26
Height: 180cm 
Language: English/Mandarin
Drinks: Depends
Availability
Flexible

About Me
I'm a visual arts enthusiast! Besides drawing and painting, I also love fashion, photography, books, movies, fitness, the list goes on and on!
I'm easily adaptable and am a great listener, from small talk to deep conversation topics, fascinating psychological and conspiracy theories excite me the most!
Preference
Dining, cafe-hopping, karaoke, movies, concerts, parties, fitness, adventures, anything goes as long as we have fun together!
Duration
2 hours per meet-up